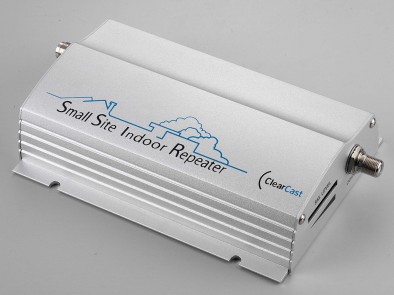 Small site GSM repeater
890-960 MHz SG-45 / SG-50
The small site wireless reception repeater is ideally suited for providing and/or improving cellular reception in residential homes, workshops, small-sized parking garages, basements and small office areas.
It is end-user orientation-easy installation, DIY kit, adequate accessories for installation, unique 5 color LED level indicators,
Easy to find base station.
15m coaxial cable with pre-installed connectors.
Just with install TV antenna experience, customer may easily complete the small site indoor repeater installation.