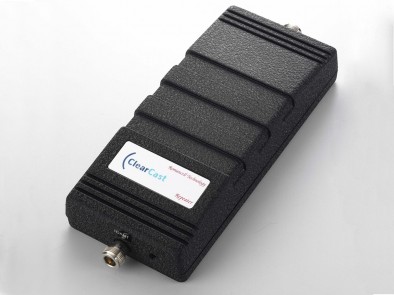 3G building cellphone repeater
1920-2170MHz (BU 65/70/75)
The Building 65/70/75 Series repeater is ideally suited for providing and/or improving cellular reception in office buildings, apartment complexes, large warehouses and parking garages. Easy to install, no adjustment required, gain and power are in automatic control. Wide indoor coverage area models to choose.
Come with a series of accessories (couplers, dividers, indoor/outdoor antennas, brackets, RF adaptors optional), extend the capability of system in coverage and performance. Flexibility, may extend the overall indoor coverage up to 50,000m² by using 2~18pcs repeater and driven by Building 15/20 series repeater, see p.30
Compatible with 50/75 Ohm coaxial cable.
(For its application or more detailed information, consult factory.)